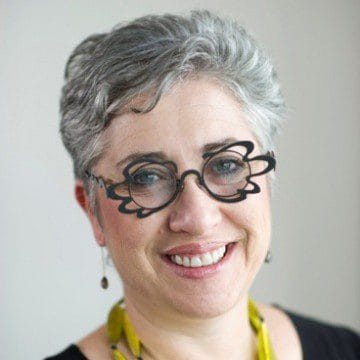 Dr Caroline Popper, MBBS, MPH
Board Chair
---
Dr Caroline Popper is a medical doctor, pathologist, health economist, medical consultant and experienced company director, with over 20 years of hands on experience in the healthcare, medical devices and drug discovery fields.
Caroline has senior management experience of both Fortune 500 and start-up healthcare and medical device companies, including Becton Dickinson, bioMerieux, and MDS.
She is the co-founder and President of Popper and Co (www.popperandco.com), a strategy and M&A consultancy helping businesses to thrive in the global and rapidly changing healthcare landscape.
Caroline is passionate about addressing inefficiencies in healthcare through helping companies develop and commercialise healthcare technologies.
Bachelor of Medicine- University of the Witwatersrand, Johannesburg
Master of Public Health – Health Policy and Health Economics, Johns Hopkins University, Bloomberg School of Public Health, Baltimore