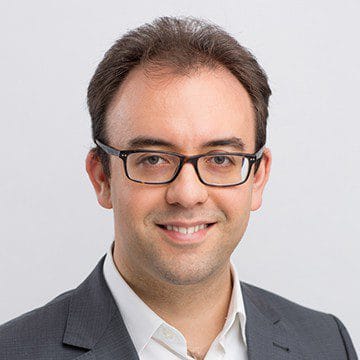 Dr Michael Caristo, MBBS
Director
---
Bachelor of Science with Honours – University of New South Wales, Sydney
Bachelor of Medicine, Bachelor of Surgery with Honours – University of New South Wales, Sydney
Dr Michael Caristo is a medical doctor and a published scientific author in the field of stem cell research. He is also an experienced management consultant and private equity investment professional, with over a decade's experience in healthcare management, investment, and advisory.
Michael has extensive senior management and board experience in healthcare businesses, including Lifehealthcare, the National Home Doctor Service and SunDoctors Skin Cancer Clinics.
He is the founder and a partner of Genesis, a strategy consulting, investment and advisory group (www.genesisadvisory.com.au).
Michael is passionate about assisting healthcare businesses grow and prosper to best serve the healthcare needs of the nation.