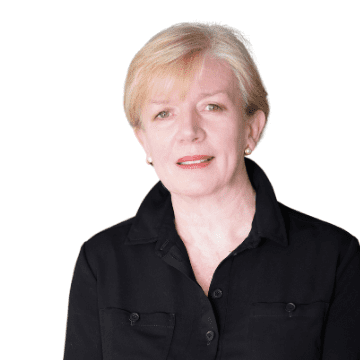 Julia Jones
Chief Commercial Officer
---
With 30 years of industry experience, Julia is a highly respected specialist in the business of drug development, across clinical trials and associated bioanalytical services.
Julia has specialized in global CRO clinical trials business development with some of the leading regional and internal CROs, and has extensive knowledge of the success requirements of biotechs and pharma in the US, Asia, and EU.
Julia is committed to driving excellence in bioanalytical services. Julia is aligned with the Agilex Biolabs scientific team, as well as key industry partners, to support successful clinical outcomes.