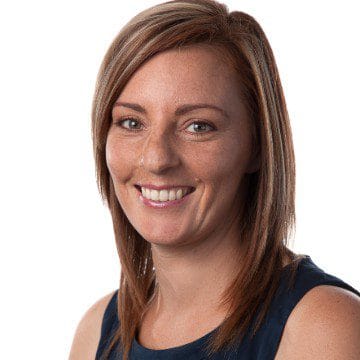 Kim Stephens
Director, Quality Assurance
---
Kim has over 20 years of specialized experience in bioanalysis in roles in the UK and Australia.
At Agilex Biolabs, Kim applies her expertise to the oversight of the quality management system, along with her team of Quality Auditors. She hosted a successful FDA laboratory inspection and routinely hosts NATA and Sponsor inspections assessing compliance with OECD GLP and ISO17025 and internal procedures. In recognition of Kim's contributions to the Quality Assurance system, she was awarded BioSA's 2011 Young Achiever of the Year Award.
As a highly regarded expert in GLP in Australia, Kim offers GLP consultancy and training to new or existing organizations. She has a passion for ongoing learning and regularly attends international conferences and is an active member of global quality professional groups. Kim has a Bachelor of Science degree with Honours.