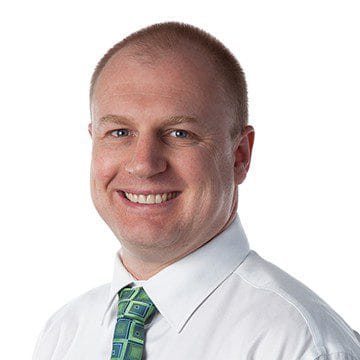 Will Walker
Laboratory Operations Manager, LCMS
---
Will has worked in the field of regulated bioanalysis for over 15 years and has extensive expertise in small molecule validation and sample analysis through LC/MS-MS.
​At Agilex Biolabs, Will is responsible for leading operations within the LC/MS-MS laboratory and optimizing the productivity and efficiency of laboratory resources to meet the needs of each client.
Will has a Bachelor of Science degree majoring in organic chemistry and physiology. He regularly attends international conferences to remain at the forefront of industry knowledge and scientific innovation.
Will takes pride in providing customer service excellence to Agiliex Biolabs' clients by delivering quality, every time, for every project. He is particularly passionate about training laboratory staff to foster their career development.