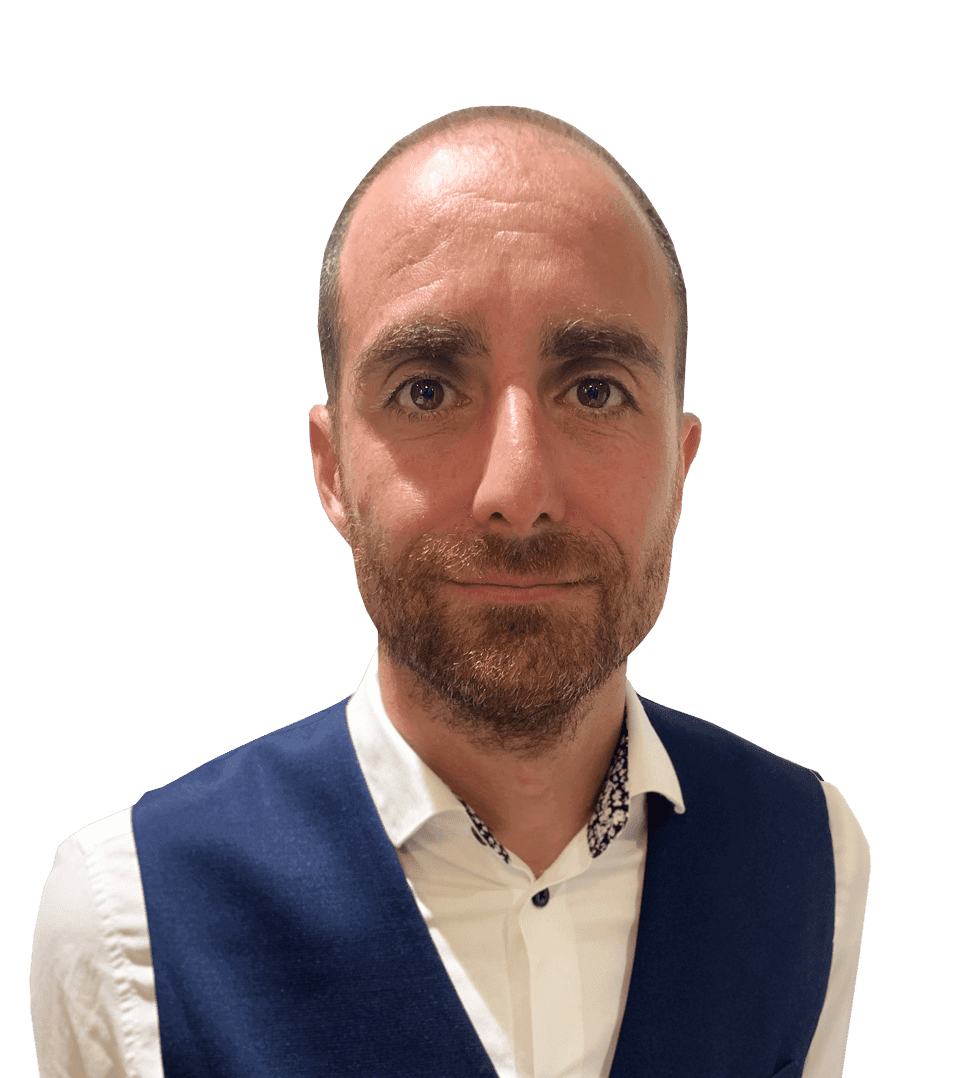 Marc Fiorucci
Director Immunoassay / Immunobiology
---
Marc Fiorucci began his career as a laboratory manager in Analytical Research and Development at Merial (Sanofi Animal Health Subdivision) in 2009 in Lyon France. His work focused on developing new analytical methods for Merial vaccines mainly for the European market. After moving to Athens, GA in 2015, he joined the US analytical research and development team and further led the Analytical and Industrialization Department. During this tenure in the US, Merial was acquired by Boehringer Animal Health in 2017.
Marc has also worked as Senior Manager with GSK Vaccine in Belgium in Analytical Research and Development. The core activity of his team was to support vaccine bioprocess development as well as the development and validation of cell-based assays for live virus vaccines, recombinant vector vaccines and RNA vaccines. Marc has been involved in numerous vaccine developments leading to Biological Licence Agreement and Market Authorisations for human and veterinary vaccines.
Marc holds a PhD in Virology from the Ecole Normale Superieure Lyon that he completed in 2007.