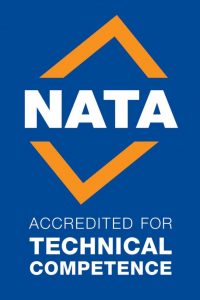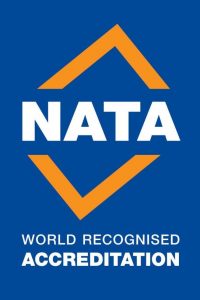 Regulatory Compliance Expertise
Our quality approach to regulatory compliance
Our tailored assay development, qualification, and validation are performed according to international regulatory FDA and EMA guidelines, industry standards, and project specific requirements.
Our world-class FDA inspected bioanalytical facilities in Australia have OECD GLP Recognition with NATA (Australian Government OECD GLP Compliance monitoring authority) and ISO 17025 Accreditation for global recognition.
When you partner with Agilex Biolabs, your project will be delivered by the experts and with the highest quality results.
At Agilex Biolabs, we deliver quality every time, for every project.
Our Certifications
FDA-inspected

NATA OECD GLP Recognition

NATA ISO 17025 Accreditation for global recognition* NATA National Association of Testing Authorities (Australian Government Compliance monitoring authority)