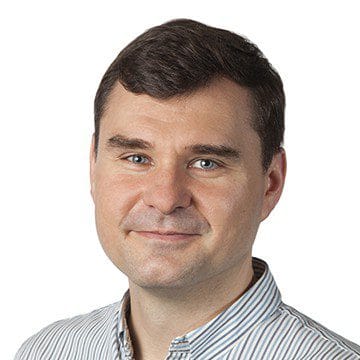 Daniel Michalak
Commercial Manager
---
Daniel has 12 years of experience in the field of immunochemistry working in contract research organisations and industry roles industry in the UK to support of GLP and GCP studies. He has specialized expertise in project and laboratory management in a regulatory environment.
At Agilex Biolabs, Daniel is responsible for leading operations and managing resources within the immunoassay laboratory in compliance with management and quality processes. Daniel has a Bachelor of Science and a Masters of Science in Fisheries and Water protection.
He is passionate about change management in a regulated laboratory environment and meeting his client's needs with the highest level of scientific integrity.