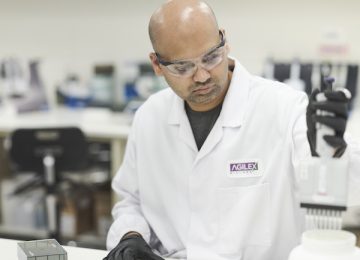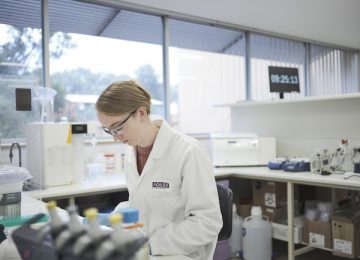 Rescue Study Expertise
Agilex Biolabs is a recognised leader in rescuing clinical trials from failure. We relish the chance to rescue the clinical trials that our competitors have deemed too difficult to execute.
We have successfully rescued clinical trials from failed assay, imminent FDA/EMA submission deadlines or the closure of competitors.
With access to the Australian Regulatory Framework and scientific experts with specialised expertise, we have successfully assisted our clients to meet tight deadlines and minimise costs.
Agilex Biolabs is the only bioanalytical facility in Australia to have successfully hosted an FDA Inspection.