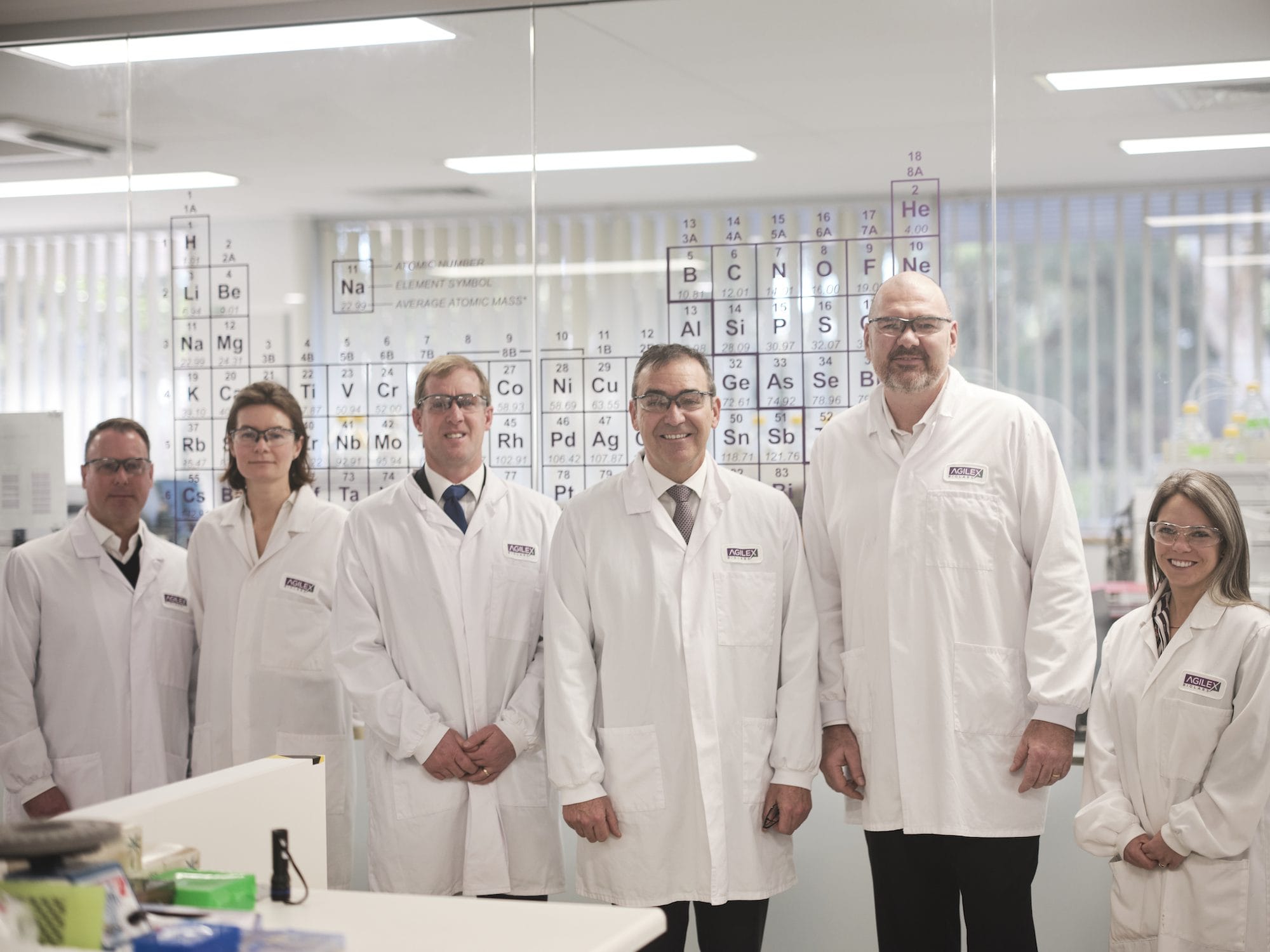 Biomarker assays for all your drug development needs
Agilex Biolabs is a recognized leader in bioanalytical excellence. Our clients partner with us to navigate the complexities of bringing new drugs to market.
We identify the best assay methodology to meet the clinical and regulatory needs for each project, for each client.
When you partner with us, we can support your drug development with either our existing biomarker menu or more than 300 assays or develop and validate a suitable assay for your particular requirements.
With 25 years of experience, your project will be delivered by the experts and with the highest quality results.