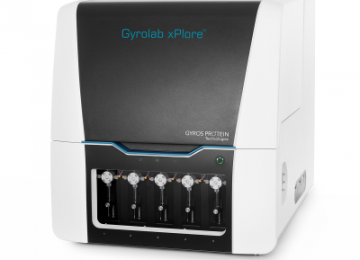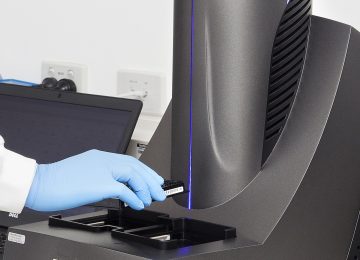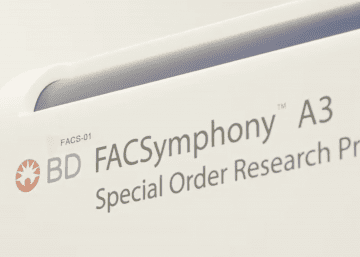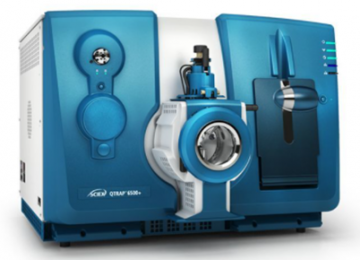 Innovative technology platforms tailored to each project
Agilex Biolabs is the leading bioanalytical laboratory in Asia-Pacific with the most advanced platforms for sensitive technologies. They include Sciex API 6500+ LC-MS/MS systems, Sciex API  4000 LC-MS/MS systems; Gyrolab™ Xplore, Luminex MAGPIX xPONENT ™, MSD Quickplex 120 and BD FACSymphony™ A3 20 colour flow cytometry analysers, so we have the capability to deliver any sized project.
Agilex Biolabs offers the highest level of scientific innovation, customer service, data integrity, and Quality Assurance to clients using world-class platform technologies to deliver rapid, precise, and robust assay results.
We know that for successful bioanalysis, scientific expertise and world-class technology go hand in hand. Our dedicated laboratory scientists are experts in performing regulated bioanalysis using LC-MS/MS and immunoassay platforms.
This specialized expertise allows us to identify the best assay methodology to meet the clinical and Regulatory needs for each project, for each client. Our platform suite can meet the diverse assay requirements for regulated bioanalysis.
Our assays are validated to the latest FDA/EMA bioanalytical guidances and study data reported to each client's desired format.
Sciex API 6500+™ LC-MS/MS systems and Sciex API 4000 LC-MS/MS systems

Meso Scale Discovery (MSD) immunogenicity platform

SpectraMax Plate Reader

Conventional HPLC (UV-Visible, fluorescence)

Gyrolab xPlore

Luminex Magpix ™

BD FACSymphony A3 20 colour flow cytometer

BioRad ddPCR / qPCR

AID ELISPOT
Security
With secure access, our bioanalytical facilities have a vendor assured offsite archive facility with 24-hour security monitoring systems with generator-backed continuous power and on and off-site disaster-proof storage capabilities. Our platforms have UPS and generator backup with full preventative maintenance and vendor support contracts to maintain continuous operation and minimize downtime.