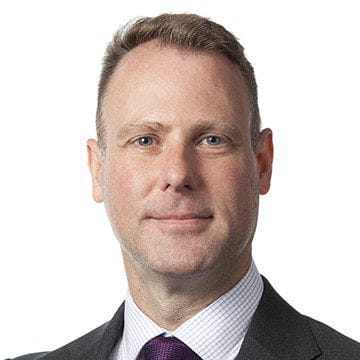 Dr. Kurt Sales
Chief Scientific Officer
---
Dr. Kurt Sales has over 25 years of experience in a career spanning research and development, early drug discovery, and regulated bioanalysis across preclinical and clinical drug development. At Agilex Biolabs, Kurt is Chief Scientific Officer, responsible for scientific integrity and strategic research and development.
Kurt has extensive expertise in pre-clinical and clinical assay development, cellular and molecular biology, molecular signaling, flow cytometry, cell-based models, and biomarkers, notably in the areas of inflammation and immunology. Widely published with 45 peer-reviewed scientific papers in high-impact journals, book chapters, and presentations at over 30 conferences, he also has extensive experience ensuring strict GLP compliance for bioanalytical assays and preclinical safety testing through PK/PD/Biomarker assays.
Kurt has a Ph.D. in Medical Biochemistry, a Masters in Biochemistry, a Bachelors of Science in Medicine with Honours in Pharmacology, and a Bachelor of Science in Biochemistry and Physiology. He has a Diploma in Business Organisation and Management and a Post Graduate Certificate in Management.