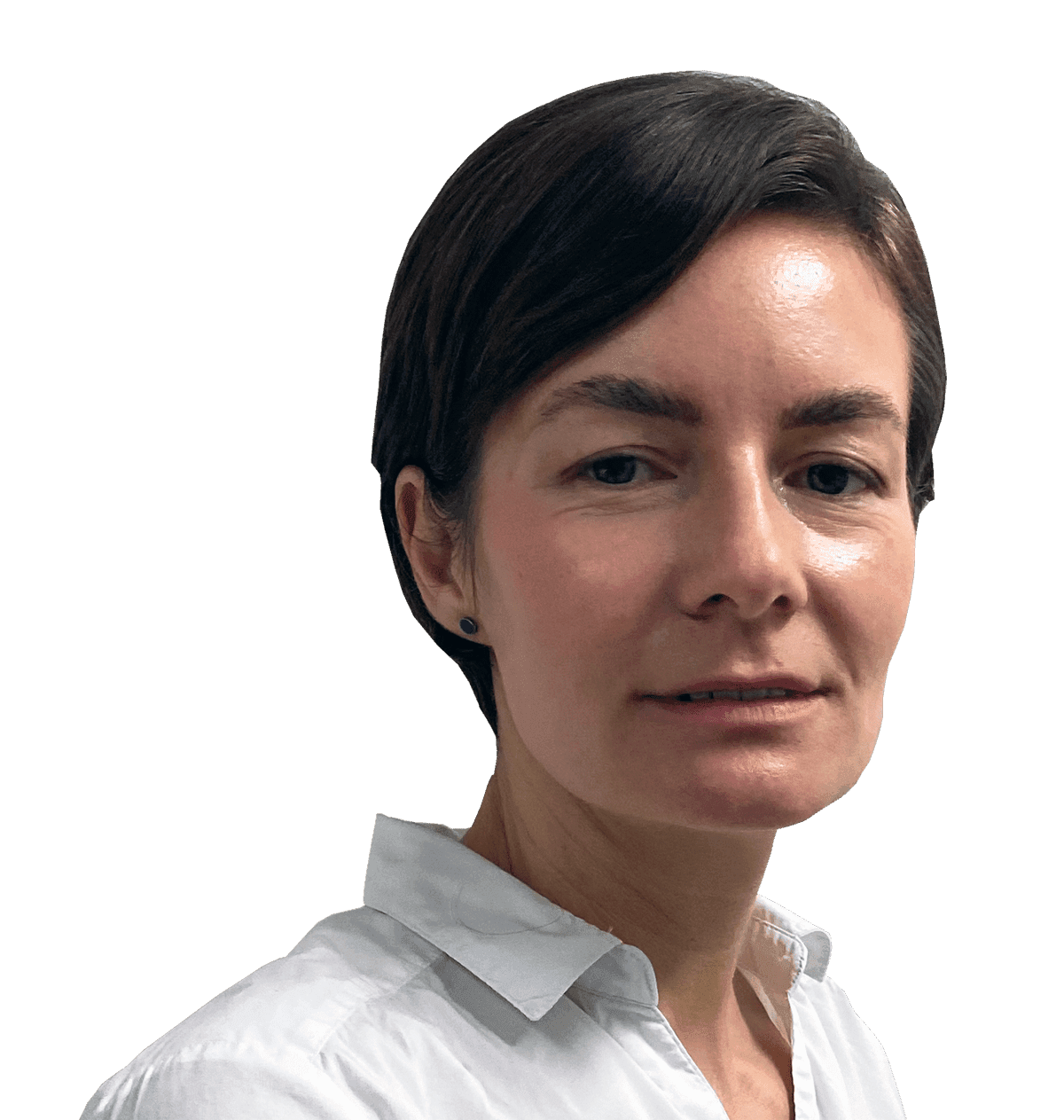 Agata Michalak
Research and Development Manager, Immunoassay
---
Agata has over 10 years of experience in immunoassay and has specialized expertise in assay development in a highly regulated environment.
At Agilex Biolabs, she is responsible for all aspects of assay development and the development team with a focus on PK, ADA, and biomarkers methods. She has over 15 years of work experience in bioanalysis roles in companies across the UK, with significant experience in developing bioanalysis methods, immunoassay analysis and method development, and animal health analysis.
With a Bachelor of Science and a Masters of Science degree in Biotechnology, Agata enjoys designing experiments and working on streamlining the assay development process.