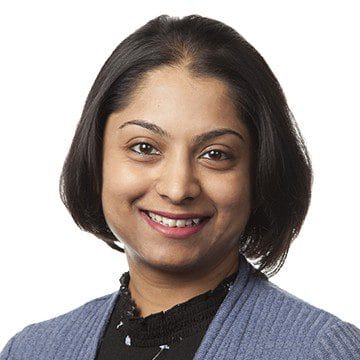 Amrita Basu
Study Director, Immunoassay
---
Amrita Basu has worked in the field of large bio-molecules for 10 years and has expertise in study directing and process improvements in bioanalytical analysis. She has extensive experience in development, optimisation and validation of Ligand Binding Assays (LBA) and anti-drug antibody (ADA) assays for biological and large molecules.
At Agilex Biolabs, Amrita is responsible for the following compliance with OECD GLP regulations, guidelines and SOPs, project and client management, sample processing and report writing. Amrita has a Bachelor of Science and a Masters in Science in Biochemistry.
Amrita is passionate about exceeding her client's expectations and implementing world-class practices to gain more business. Her prime focus is always on quality and timely delivery of work for her clients.