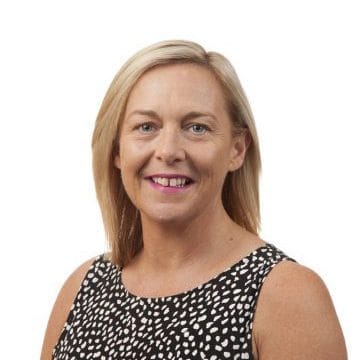 Chrissy McEvoy
People & Culture Manager
---
Chrissy has more than 20 years' experience in recruitment, human resources and management roles in the United Kingdom and Australia and joined Agilex in 2015.  Having fulfilled a number of management roles in the hospitality sector in London, Chrissy emigrated to Australia and has held operational, management or HR advisor roles for a number of private sector companies in the recruitment, international development, manufacturing and pharmaceutical industries.
Chrissy has partnered with executive teams and managers to establish and sustain HR systems and processes; and has partnered with staff to create collaborative and productive working environments.  Focused on achieving a balance between the needs of the business and the interests of employees; Chrissy has managed the HR responsibilities associated with business acquisitions and company growth.
Chrissy simply loves what she does, she likes the fact the no day is ever the same and is passionate about making employees working lives better, even in a small way.