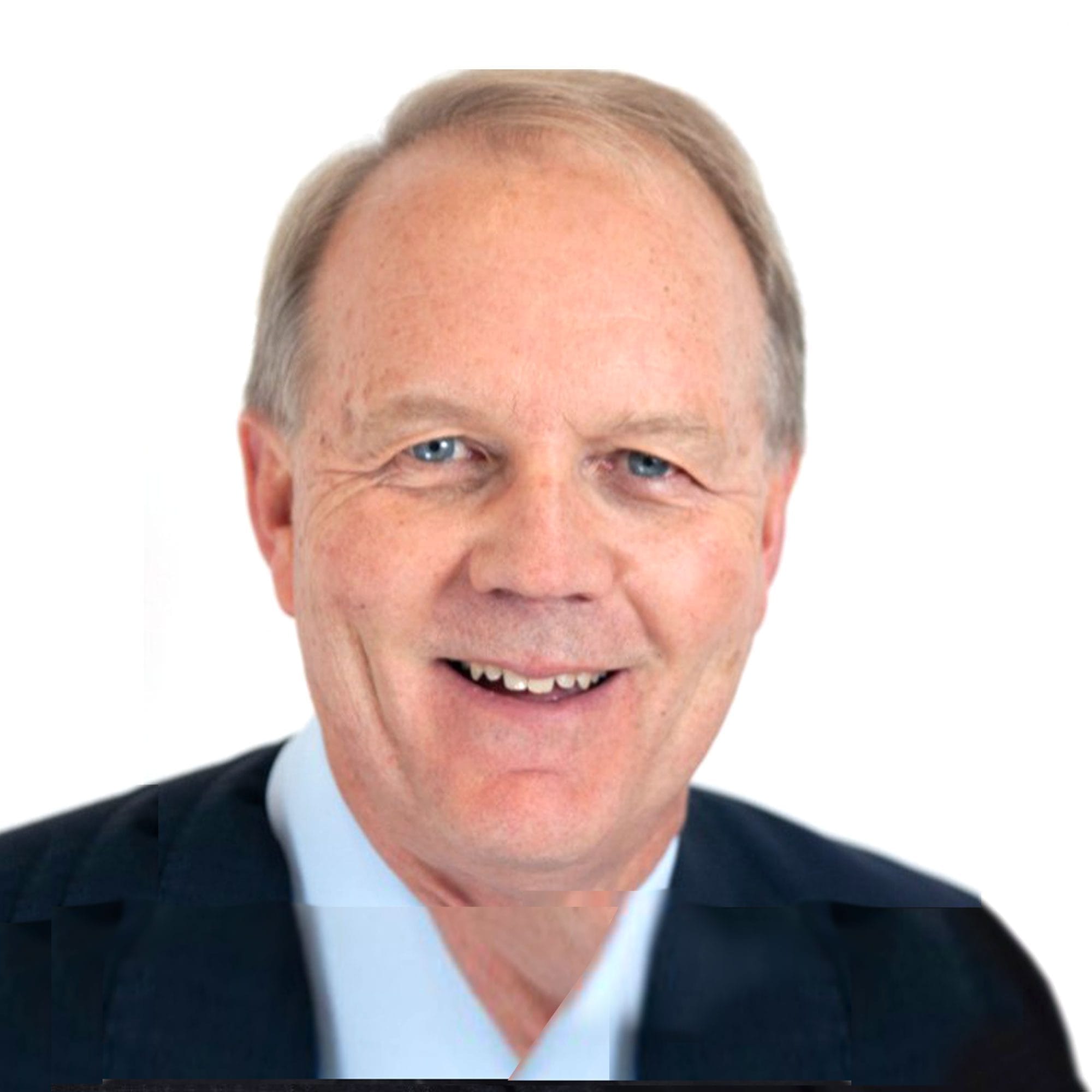 David McGowan
Head of Finance
---
David is experienced at Board and executive level, with strong financial and management skills. He has a good blend between operational and strategic goal setting and the management of people and growing businesses. David was the Group CFO of the RAA from from 2008 to 2016. The RAA is South Australia's peak motoring and personal insurance body representing the interests of 650,000 motorists and 440,000 Insurance policy holders with a turnover of $500m.
More recently David was Chief Financial Officer of EduCo International, a global education provider, before returning to his passion of business consulting through his own company.
David's career has included senior executive roles with a multinational advertising agency, a fast growing entrepreneurial media company, a financial services company, the RAA, a Lifesciences business and more recently a global Higher Education business. This experience has provided David with the necessary skills to adapt swiftly to new and challenging environments and taken him from the boardrooms of public companies to the factory floor in a variety of businesses.