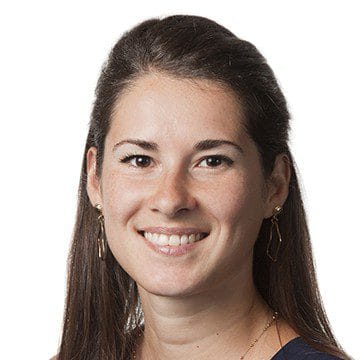 Emeline Larondeau
Method Development Scientist, Immunoassay
---
Emeline has worked in the field of immunology and has 4 years of specialized expertise in pharmacokinetic and biomarker assays. She has extensive experience in studied human immune responses using a variety of assays.
At Agilex Biolabs, she is responsible for developing and validating immunoassays under GLP regulations for support of preclinical and clinical release studies. Emeline has a Bachelors degree in Biology, Physics, and Chemistry and a Master's degree in Biotechnology.
A keen problem solver, Emeline is passionate about meeting bioanalytical changes and delivering quality data.