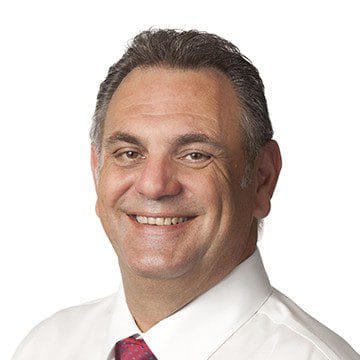 Tim Meyers
Scientific Study Manager, Immunoassay
---
Tim has 27 years of experience in biotechnology and immunoassay with extensive expertise in pharmacokinetic, immunogenicity, and biomarker immunoassays for GLP and clinical studies.
At Agilex Biolabs, Tim is responsible for the oversight of the validation and implementation of pharmacokinetic, biomarker, and immunogenicity immunoassays under GLP regulations to support preclinical and clinical studies. With a Bachelor of Science with Honours in biological sciences, Tim has held several key bioanalytical roles in pharmaceutical companies in the UK. He has seven peer-reviewed scientific papers in high impact journals and has presented at conferences worldwide.
Tim's area of interest is clinical sample analysis, particularly PK. He takes pride in being the first to know whether a biotherapeutic drug is working following its PK analysis. Tim's drive is to accelerate therapeutic drugs to market to improve patients' lives.