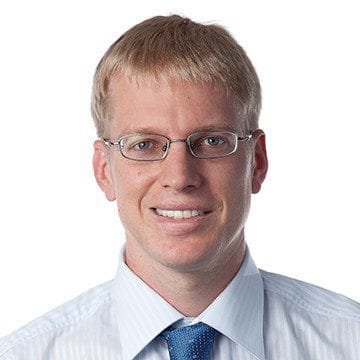 Dr Jason Geue
Acting Director, LCMS
---
Jason Geue has 15 years of experience in the field of bioanalysis. Jason and his team at Agilex Biolabs are responsible for developing robust mass spectrometry assays in a variety of matrices under GLP regulations, to support preclinical and clinical release studies.
With a PhD in chemistry and a Bachelor of Science with Honours in chemistry, Jason currently has 10 peer-reviewed scientific papers in high impact journals. He has a background in bioanalysis in research and industry roles and specialised expertise in complex method development and mass spectrometry analysis.
Jason has a passion for problem solving and enjoys the challenge of successfully troubleshooting analytical problems to find solutions to commercial and scientific challenges for each client.